We are building omni off-grid together with thousands of
our amazing backers!
For the past few months, we have been working with our community to build the ultimate off-grid power station. The community has helped us decide capacity, power, functionality, and more. We are very grateful to have such a dedicated community!
Feedback from the community
I've been using my omnicharge for years, it got me through multiple trips around the world and has had no problems. Having more power with the Omni off-grid will prepare my house for emergencies and make camping more enjoyable!
Justin, Omnicharge Backer
Overall a very good design, as expected from Omnicharge! My main suggested changes would be to add an Anderson connector for solar input and reduce the Ah capacity down to 1000-1200 to reduce cost and weight. If people need more capacity they can add it with extra battery modules. 
Dave, Technical Feedback
I have 3 other Omni campaign products and use all of them reliably and keep them in my go-bag. I live in CA fire zones so having this quality equipment is vital, not just a nice to have.
Kevin, Omnicharge Backer
I am backing Omni Off-Grid because I want my family to be better prepared for future emergencies. The pandemic has taught me how unprepared I was, especially for acute emergencies like natural disasters.
Ryan, Omnicharge Backer
You never know what can happen and remember : "an ounce of prevention is worth a pound of cure".
Alex, Omnicharge Backer
I just really appreciate allowing previous users and backers to provide their input and suggestions; truly an outstanding company.
John, Omnicharge Backer
It answers a lot of the current needs I have as a film maker in a sleek and effective form factor. With features we all want and need, this is a no brainer. Never get caught on set wishing you had access to more power.
Adam, Omnicharge Backer
I would like to be able to swap out batteries (including the internal) without losing power, so I can charge a battery somewhere else at the same time I'm using the unit. Maybe dual internal hot-swappable batteries? I've done events with my Ultimate where I charged a spare in a nearby building while powering a cooler in the middle of a field.
Donovan, Customer Feedback
You can never be too prepared and this could be a lifesaver.
Nick, Omnicharge Backer
SHARE WITH YOUR FAMILY AND FRIENDS.
BE READY FOR ANY ADVENTURE
EVEN THE UNPREDICTABLE ONEs
We are so used to having power and connectivity in our lives, bringing our devices everywhere. But when we venture off-grid, power and connectivity can be quite unreliable. That's why we designed Omni Off-Grid; to help you prepare for any situation.
Off-Site
Work Setup
(Click to view video)
Recreational Outdoor
Power Solution
(Click to view video)
Power Outage/
Emergency Backup
(Click to view video)
OFF SITE WORK SETUP VIDEO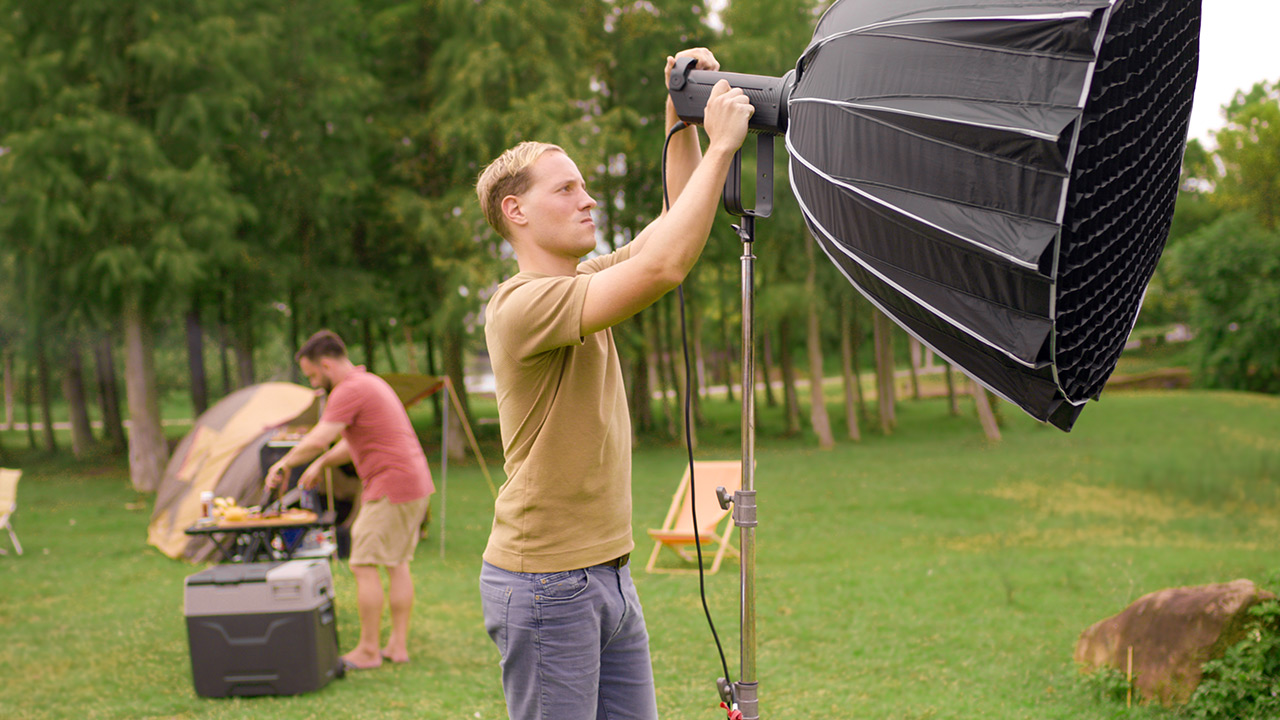 RECREATIONAL OUTDOOR POWER SOLUTION
POWER OUTAGE/EMERGENCY BACKUP VIDEO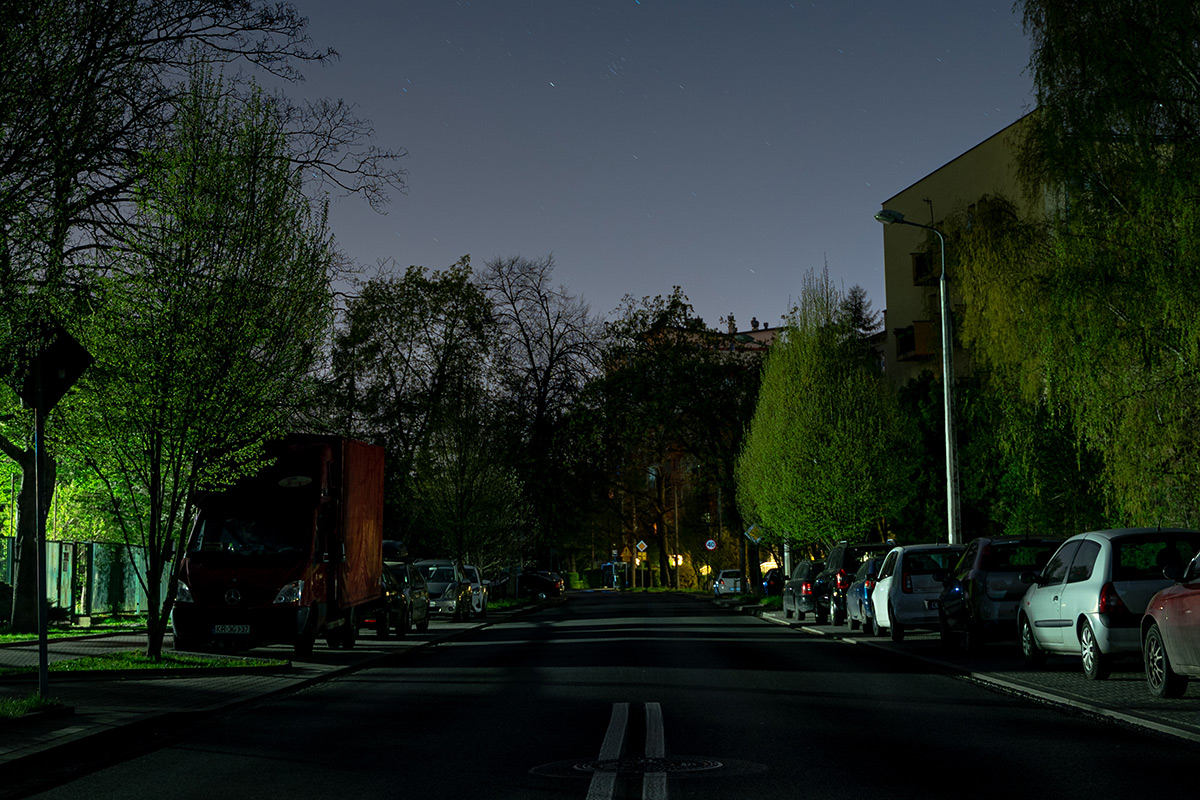 Omnicharge is back for a 4th crowdfunding campaign with its most versatile, powerful, and compact power solution for all your off-grid adventures and emergency situations.
ADVANCED pORTABLE POWER FOR YOUR OFF-GRID ADVENTURES
Our team has spent the past year engineering the next generation power station; perfect for today's digital adventurers. Powerful without compromising mobility and versatility.
Omni connect
add-on MODULE
INTEGRATED CONNECTIVITY FOR ANY SITUATION
With the latest in long range wireless technologies (LoRa) we have developed Omni connect, an add-on module that provides off-grid communication for outdoor adventures, or emergency situations like blackouts or natural disasters.
Advanced control through the
Omnicharge app
The Omnicharge mobile app provides a flexible interface that allows you to interact with your Omni Off-Grid, giving realtime data, remote management, and battery health. It also allows you to manage your Omni connect off-grid network; both for tracking your devices, and for communicating with the people in your network.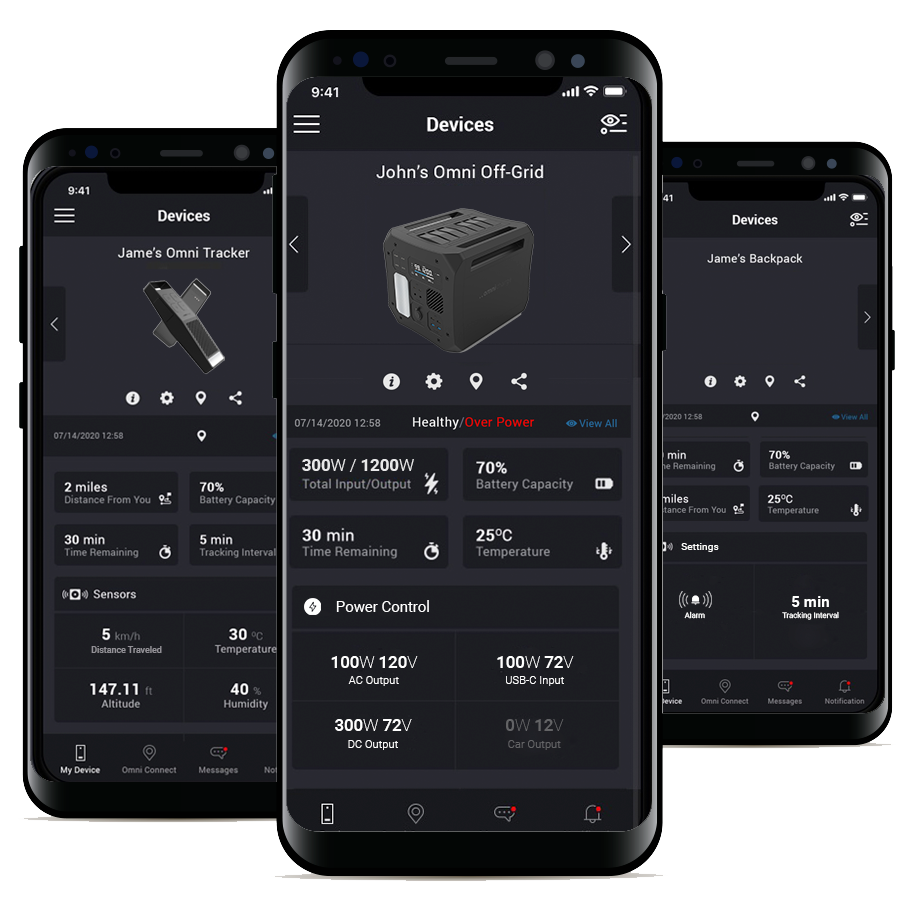 TECHNOLOGY

POWER

CONNECTIVITY
Omni Off-Grid mesh networking is designed to support short-burst data transmissions like GPS location, text & voice messaging.
With built-in MPPS technology it can auto-detect the optimal input voltage for the most efficient charging and discharging. Also with independent circuits, Omnicharge is able to simultaneously charge and discharge, maximizing power productivity.
BATTERY MANAGEMENT ARCHITECTURE
Designed to minimize power loss by sensing different power status
and switching to the lowest power criteria allowing for longer period
of storage with best in class power loss performance.
The Omnicharge app allows you to monitor the battery health of your Omni Power Station. Giving you estimates about when you should service your battery. The modular design allows you to replace the battery pack once it is no longer operating at adequate levels.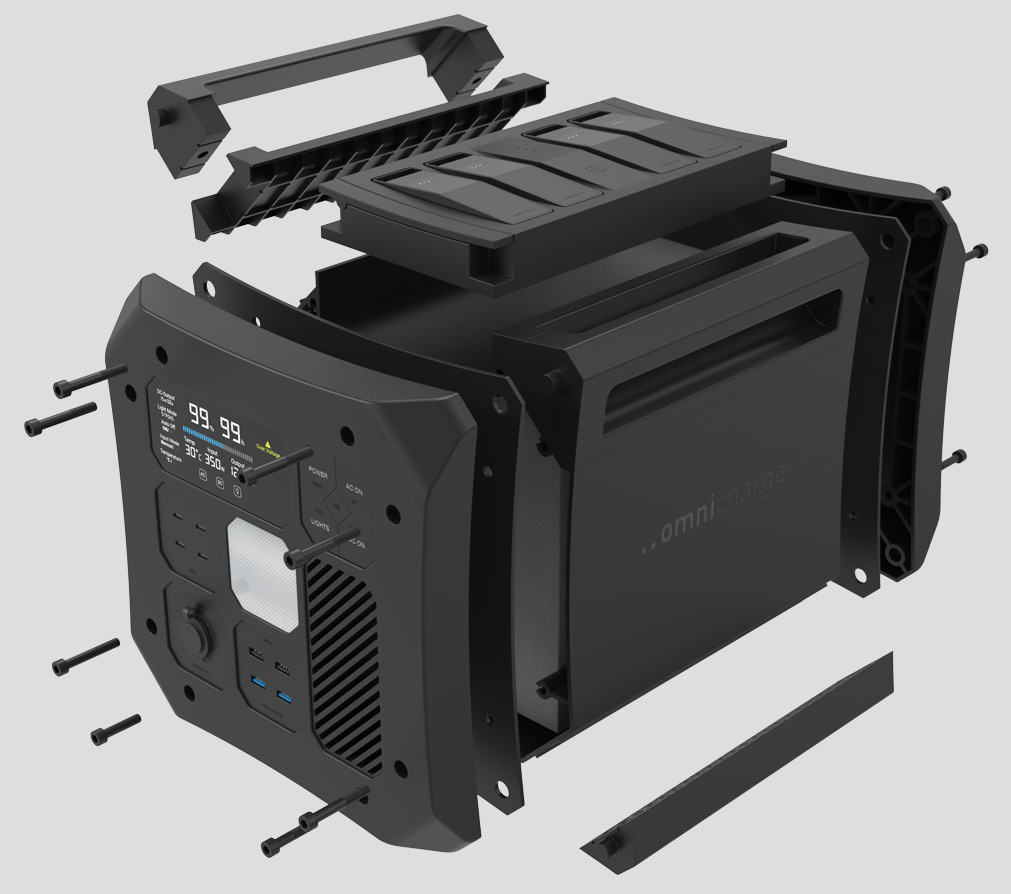 PROFESSIONALS WE'RE POWERING