Flexible Power For
THE MOBILE WORKFORCE
Smarter power Solutions for
the modern ENTERPRISES
ENTERPRISES WE'RE POWERING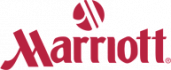 Power Without Restrictions
FREEDOM TO WORK ANYWHERE YOU CHOOSE
Keeping everyone powered & connected is a major challenge for any business in today's mobile work environment. The mobile and agile workforce must be able to set up portable workstations wherever needed to be productive and collaborate with teams on/offline.
Global Businesses Provide
Flextime Opportunites
Remote work is quickly changing the global economy from small to large enterprises. Millions of workers now require flexible work options and companies are seeing the value in offering flexible power solutions, giving everyone the ability to work anywhere they choose.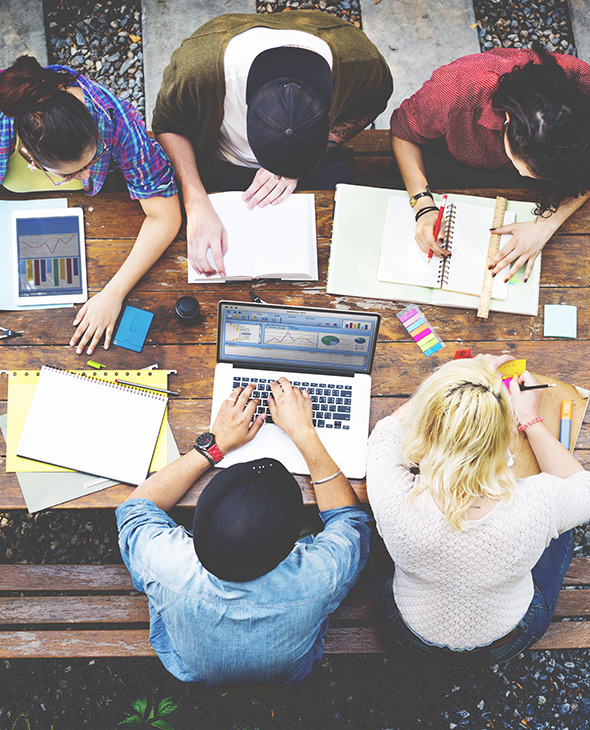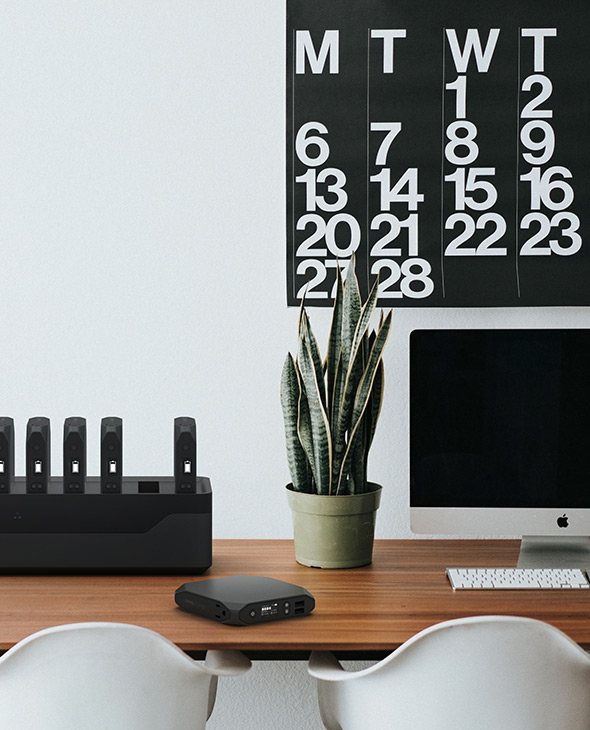 POWER SOLUTIONs FOR A FLEXIBLE WORKFORCE
Installing power outlets for today's flexible spaces is expensive, time-consuming, and disruptive for day to day operations. Discover how omnicharge power solutions replace fixed office infrastructure, saving costs and improving space utilization.
Manage YOUR POWER needs WITH DATA
Predicting how many power outlets to install can be a challenge for any space, with our cloud-connected Power Station, you can monitor usage and improve utilization by moving stations where power is needed. No more guesswork on aging and new infrastructure upgrades.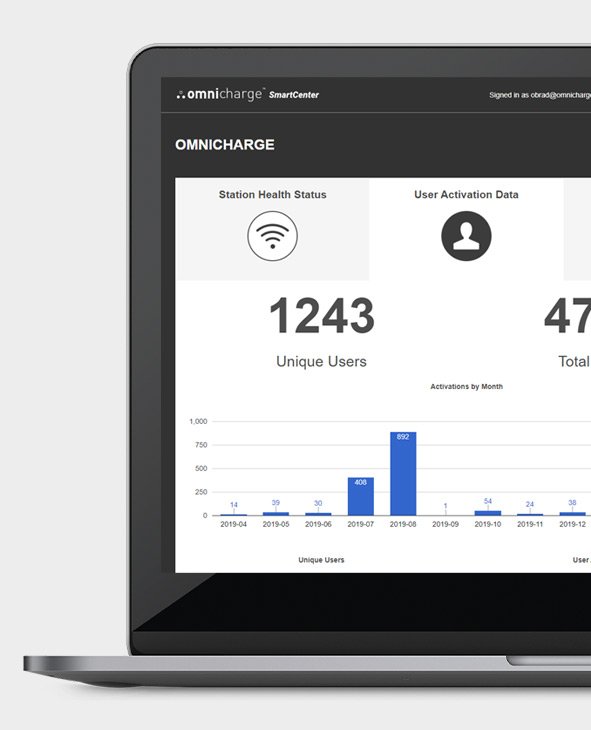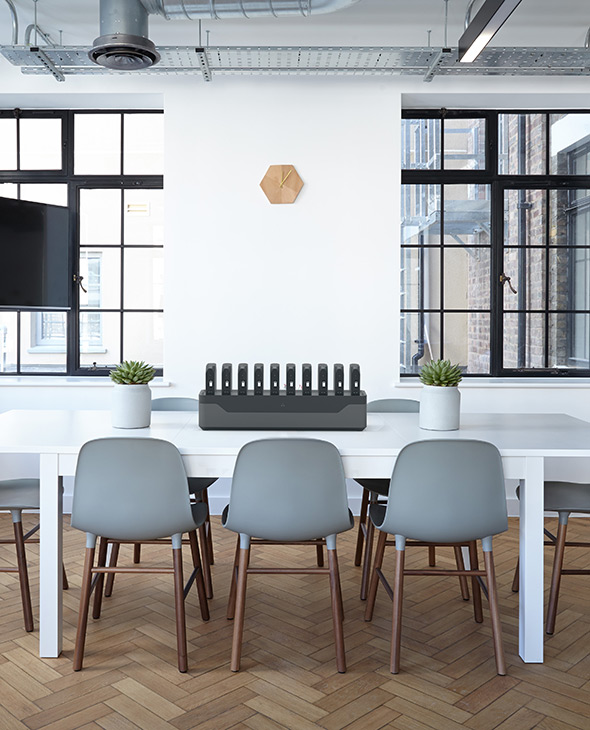 Fast deployment with minimal investment
It is always painful to invest in large equipment. That's why we have come out with a leasing option to reduce any repair and maintenance cost for businesses.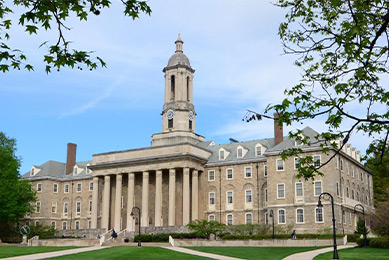 "The Omnicharge solution has been largely hands-off for my staff, and students seem to appreciate the flexibility of taking them wherever they want." "What we found especially attractive…were the built-in AC outlets that we thought could help provide extra charging power for larger devices, like laptops, in areas of the building that don't have enough outlets."
Chris Holobar, Manager of Lending and Reserve Services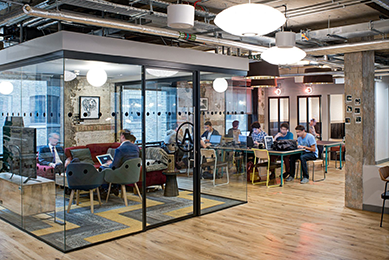 "Omnicharge provides WeWork employees the opportunity to work wherever they are most productive. regardless of the available or unavailable power sources. Omnicharge portable chargers was piloted in Chelsea HQ starting April 23rd for 60 business days as a free trial. We've researched other options, and there isn't really much competition in the portable charging market."
Heather Miller, Wework, Community Lead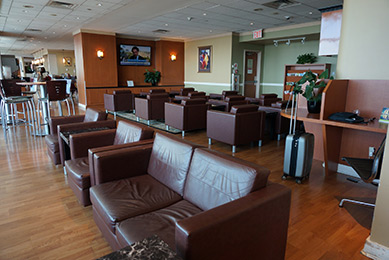 "We looked at different docking stations before your product was brought to our attention by our corporate headquarters. We liked the fact that it was portable since passengers are not stationary in the lounge, they go to the bar, to the restroom, etc. Many don't like the idea of leaving their electronic devices unattended and this gives them that mobility."
David Flax, General Manager, Wingtip Lounge in JFK Airport
Omnicharge Power Station for Hotels
Omnicharge Power Station for Hotels
Omnicharge Power Station for Hotels
Omnicharge Power Station for Hotels
Omnicharge Power Station for Hotels
Omnicharge Power Station for Hotels
Omnicharge Power Station for Hotels
Omnicharge Power Station for Hotels